Resources & Blog: information, insights, inspiration.
Blog: Information, Insights & Inspiration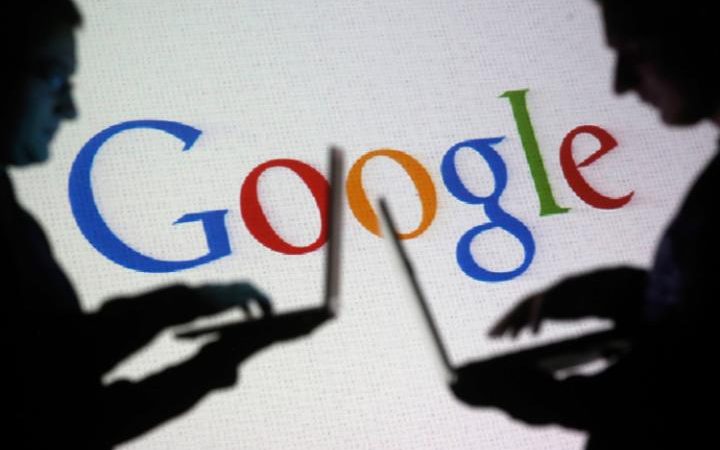 Google has made exemplary role changes in order to create intrinsic DevOps collaboration, including the introduction of the SETI role.
In a series of articles, Michael Hugos highlights the key characteristics of an Agile Enterprise
Stay Up-To-Date
Receive resource updates as well as software engineering news, trends, methods and tools—augmented with our experts' insights.